Your official Cyber Home.
Home to all things cyber!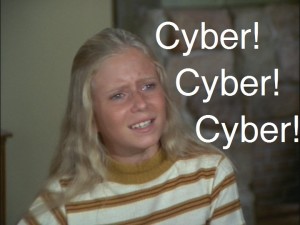 Cyberfication [ˈsībərfiˈkāSHən ], Noun
The act of adding the prefix "cyber" to almost any other word for the purpose(s) of:

Sounding hip ("Hey babe, I'm a cyber engineer")

Link bating ("Cyber Armageddon")

Enhancing budgets ("Cyber hackers are in our tubes")
Word origin: coined by David Rhoades at Interop NY 2014
CyberResources
Our cyberpresentation about cyber.
Cyber-gel gloves – useful for your next penetration test.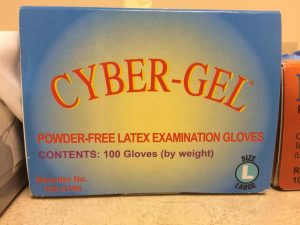 Cyber Blog